Welcome to the Audio Events Calendar, a hand-picked overview of audio industry conferences, community meetups, special events & more. Want to list an audio event? Please submit the details here (event name, time and date, location, description and URL)
---
Virtual Event
How to Record and Design Sound Effects for Games
June 3 @ 20:00

-

21:30

CEST

Virtual Event
How to Record and Design Sound Effects for Games – Live Online @ 2:00 PM ET
About this Event
Course Director of Game Music Composition, Christopher Latham, will explain how to take different types of sounds through the process of recording and designing a sound effect, preparing it to work in the game, and testing the final product. We will be using the "3d Game Kit" a free project available in the Unity game engine along with Audiokinetic's Wwise audio middleware tools to design and build the soundtrack to a game.
Learning Goals:
Create and format sound effects for a video game
Setup your sound effects in Wwise to work with a game
Implement sound design or music into an exsiting game project
ABOUT OUR PRESENTER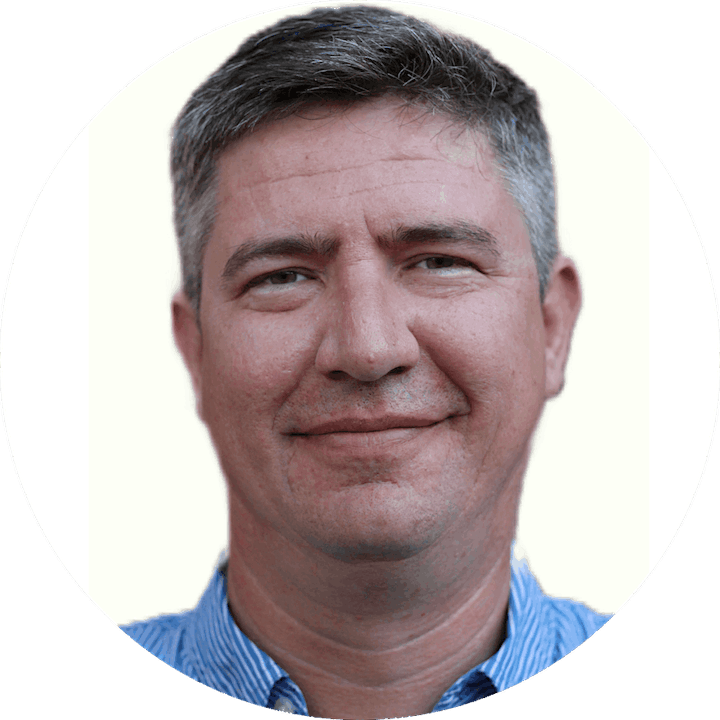 Full Sail University, located in Winter Park, FL, offers associate's, bachelor's, and master's degrees designed for evolving industries across entertainment, media, art, and technology.
Full Sail University's mission is to provide students with an innovative style of education, delivered by a staff of dedicated individuals, that addresses the career opportunities available in an ever-growing, constantly evolving industry. Our education is delivered via immersive teaching methods, both in Full Sail's real-world production studios and classrooms, as well as through our online learning environment.
Click Here to learn more about Full Sail University and our educator resources.